KRISTALOEMPORIKI
STELIOS KAVVALOS, IRAKLIO - KRITIS
---
Welcome to our webpage...
Our company, having many years of experience in the area of trade and installation of glass, is able to cover all your needs. Our activity in cutting and making glass is made with electric machines using the best materials in the market.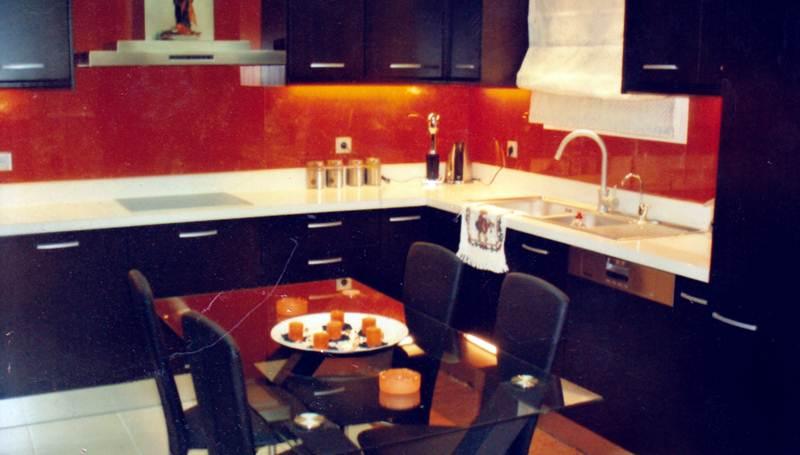 Products:
Mirrors, Mirrors Security glasses, safety glasses TRIPLEX, crystal stairs, interior mirrors, glass doors, balconies, showers, harmonies, interior partitions for each room, sandblasters, painted crystals.
---
KRISTALOEMPORIKI STELIOS KAVVALOS TRADING AND PLACEMENT WINDOWS
Mouson 30, Irakliou 71306 /
Phone: 2810238877
Cell: 6944427079